Vegas Kosher
Catering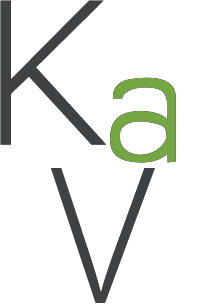 Rafi's Place Glatt Kosher Catering Of Las Vegas

(702) 348-8778
(9)
Based on Online Reviews
Address:
1261 Arville St, Las Vegas, NV 89102
kosher catering

https://www.facebook.com/rafiscatering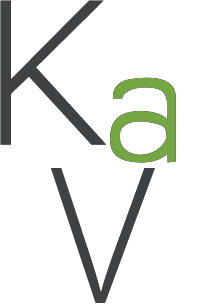 D-catering Kosher Las Vegas

(702) 415-4152
(11)
Based on Online Reviews
Address:
8609 W Sahara Ave, Las Vegas, NV 89117
D-CATERING IS A HIGHLY EXPERIENCED AND WELL TRUSTED GLATT KOSHER CATERING , WITH EXCELLENT EMPHASIS TO DETAILS, SPECIALIZING IN OFF-PREMISES GLATT KOSHER CATERING AND EVENT MANAGEMENT. D-CATERING PROVIDES THE BEST AFFORDABLE GLATT KOSHER FOOD SERVICE CATERING FOR: WEDDINGS, ENGAGEMENT PARTIES, BAR/BAT MITZVAH, BRIT MILA,GALA,SHABBAT OR ANY OTHER JEWISH FAMILY OCCASION. D-CATERING WILL SERVE YOUR SIMCHA WITH THE BEST KOSHER CAN GET!!

https://dcateringlv.com/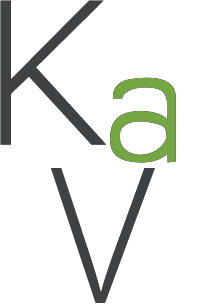 Simon And Joe's

(702) 759-0333
(330)
Based on Online Reviews
Address:
3720 W Tropicana Ave STE 3, Las Vegas, NV 89103
Informal pizza parlor offering casual Italian eats in a modern, comfortable space with booths. offering catering service.

https://www.simonandjoes.com/